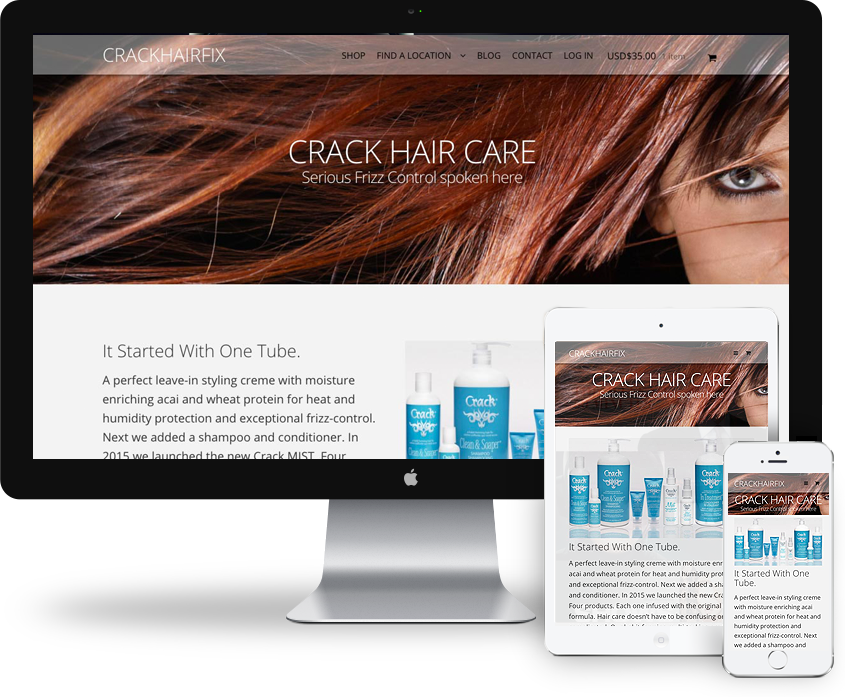 A very simple online store using Woo Commerce.

This is the 3rd site I've made for the folks at Prolana. Originally Olen Labs, the company went through a rebranding effort to modernize the company image and emerged as Prolana.
Prolana's product line includes nail polish and an array of hair and beauty aids. Prolana's newest product, CRACK, has been quite successful so it was decided that Crack should have its own website.